March 28, 2021
1,525 items donated to those in need.
On March 28, 2021, we partnered with Asian Box, LifeMoves, and Abode Services to provide 100 hot meals, toiletry kits, and COVID-19 essentials to shelters and those in need across the San Fransisco Bay Area.Through this, we supported both a business and individuals struggling due to the COVID-19 crisis.
I'm Thomas - I'm a high school student from the SF Bay Area, and this is my younger brother.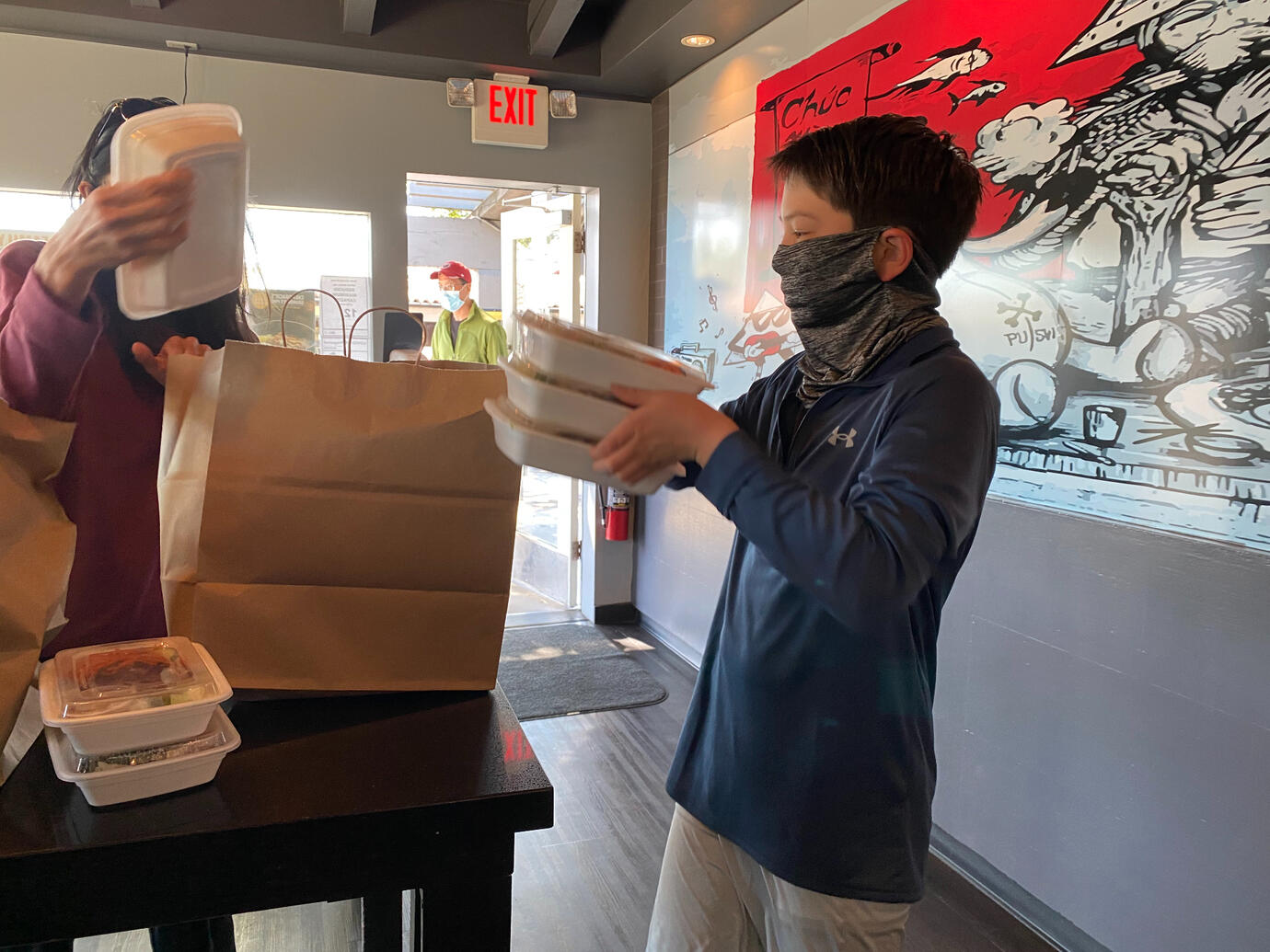 Timothy pictured collecting boxes from our partner
Due to interesting tax return-based eligibility rules, I received COVID-19 Economic Impact Payments throughout 2020. I knew these payments were not meant for me, a 16-year old kid, so I started researching organizations to which I could donate the funds.
Instead of donating the last of the EIC payments, I decided to find local partners and distribute these funds in a more hands-on, active, and engaged approach.After researching useful items and contacting professionals involved with organizations such as Housing and Urban Development (HUD, U.S. Government) and LifeMoves, we created a donation kit including a fresh, warm meal, a bottle of water, and 13 personal care/hygeine items.
January 2, 2022
125 meals served to two shelters.
On January 2, 2022, we partnered with Asian Box and LifeMoves to provide 125 catered hot meals to those in need.
A variety of Asian Box menu items delivered to LifeMoves
The LifeMoves team at Delivery 1
From the success of our first round, we raised a small second round of funds to allow us to partner with Asian Box and LifeMoves once again and provide meals to feed those economically impacted or displaced from their homes by the COVID-19 crisis.Support LifeMoves Directly (website)
Thank you a million times over to Asian Box, who continues to give back to their community in numerous ways – including hiring former LifeMoves clients and providing fresh, healthy meals to both organizations like ours and customers alike – with fair prices and incredible service, stop into any of their 9 California locations to experience the Asian Box way of foodservice. We couldn't have asked for a better partner restaurant. Asian Box (website)This wouldn't have been possible without the family, friends, and everyone else that participated in this round, notably:The Simpkins Family
The Koppy Family
Andy & Simrit Min
Greg Harrick
Kathleen & G. Thomas Harrick
Anonymous (2)
We want to do it again.
In 2022.
Turns out, we had a lot of people rallying behind us. We made local news and have been invited by networks across the Bay Area to revisit their program.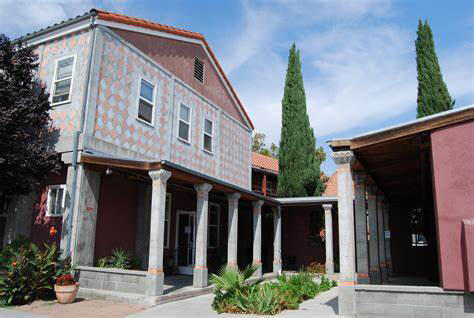 Julian Street Inn in San Jose – one of the communities we are proud to have a small part in aiding.
While sparked by both coincidence and need in trying times for the entire world, this project isn't seasonal, and we want to continue to personally impact as many people in need as we can.
As we continue to grow, we hope to raise awareness in neighboring communities as well as maintain our on-the-ground, active nature of donating. This isn't just a 2021 project - this is a program we hope to continue to run far into the future. We've already distributed thousands of items to help those in need - and we don't plan on stopping anytime soon.Support us with a donation, big or small, and be a part of our next adventure. We couldn't be more appreciative of your support – whether you're donating or cheering us on from your local community – and we can't wait to show you what's to come.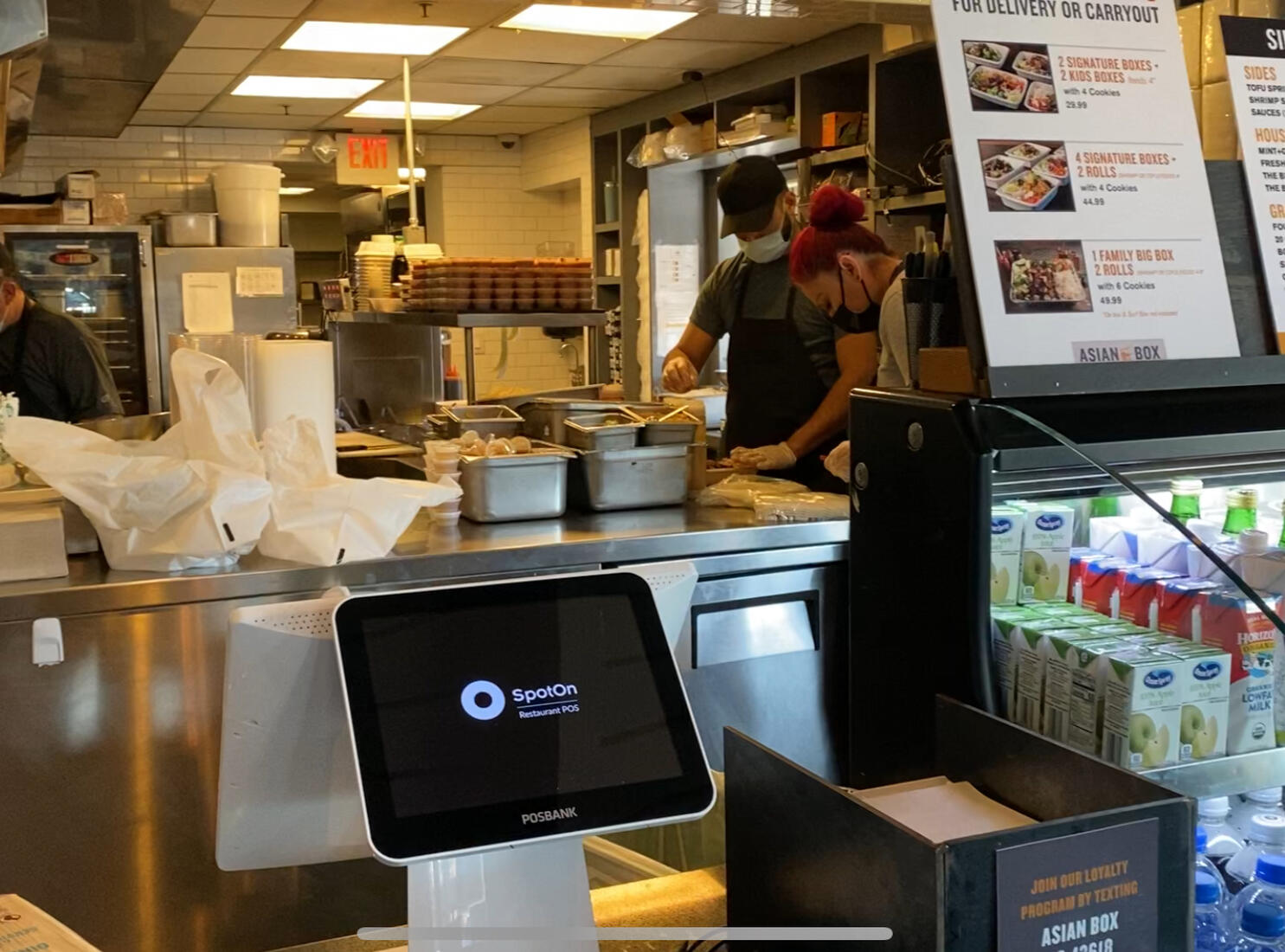 Donate
$1 - We're one step closer to our next distribution
$5 - One hygiene kit for our next distribution
$7 - One catered, hot meal for a shelter or camp
$12 - One full help kit.$100 - By purchasing in increments of 10, we reduce our cost to nearly $10 per kit.$1000 - One hundred kits - power our next adventure.
Write Us A Message!
Want to reach out? Help out on a future mission? Just want to learn more? We'd love to stay in touch - drop your info below to keep up to date with our future missions, projects, funds, and everything else. We can't wait to hear from you, and a member of our team will reply as soon as we can. Cheers!

© 2021 HarrickFDN. HarrickFDN is not a non-profit, nor incorporated as such. Official incorporation pending.
Aw :(
We're sorry we missed you this time around - we would love any support you can give! Feel free to sign up for our emails to stay in touch.
Thank you!
Your donation will go to helping the next community we serve, and allows us to continue our services and programs.